In 2022 I have made the decision to no longer purchase bags. Unicorn Square Bags - A Brief History On Maui it is commonplace that everyone brings their own bags which is AMAZING! For the tourist that was not aware or if it was a gift; I would wrap items up Mrs. Olsen from Little House on the Prairie style in muslin fabric and a ribbon.  When the shop opened in New York, bringing your own bags is commonplace for grocery shopping, but seemingly not so much for retail shopping. The shop is also 45 minutes from a fabric store, and...
---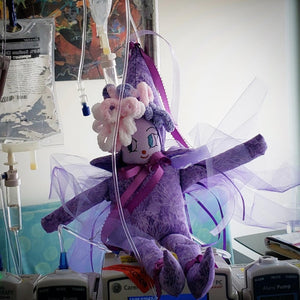 I have been receiving many customized orders to create Healing Hospital Fairies.
Benefits:
In many cases, fresh flowers are not allowed in hospital rooms.
The lavender is very calming.
Healing crystals are sewn inside each fairy offering calming energy.
Patients have enjoyed posing their fairies around their rooms and hospital.
They bring a little ray of sunshine to each person during a sometimes stressful time.
---
• fairies • komorebi • magic • nature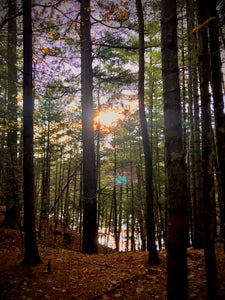 Komorebi - My favorite new word.
---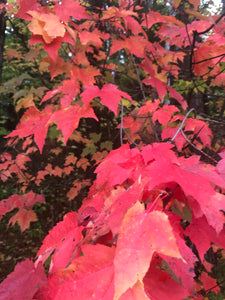 It is wonderful to see the leaves change, smell the pine trees and drink fresh apple cider. 
---
The Fairy Gratitude Tree as seen at night. I love adding my gratitude on a small piece of paper to hang in nature day and night. I see my tree get full of gratitude and then sometimes the wind blows them all away and I have to begin again. It is an AMAZING practice and reflection!