Today we discuss life lessons learned from an orchid. It is very enlightening and I would like to thank Peaches the Orchid for the message. I would not be sharing this story with you if it were not for her. Blue Ribbon Orchid of my heart.
---
• Alternative Elf • Christmas • holiday magic • Maui Mama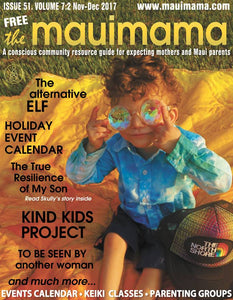 Read "The Alternative Elf" article about our Fairies of Unicorn Square written in the Nov/Dec issue of
Maui Mama Magazine
---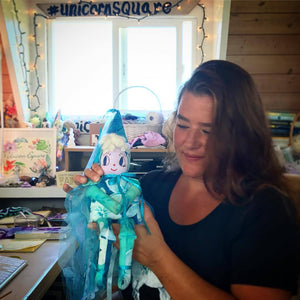 I am in the Fairy Workshop with a fun video that reviews the features that make our fairies magical.
---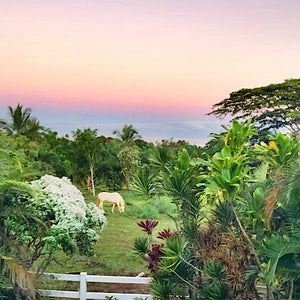 The Fairies of Unicorn Square and I make special guest star appearances at various craft shows and festivals throughout the island of Maui. Each time we meet a new person the first question that comes up is "What is Unicorn Square?" I always reply "It is a real place!...but at the same time Unicorn Square is everywhere! You simply have to open your eyes to it." I moved into a renovated barn loft on Maui in 2013. The first night I slept on the floor with no furniture to speak of. I woke up the following morning and peered out a...
---
• Believe • fairies • fairy • fairy friends • fairy magic • We believe in You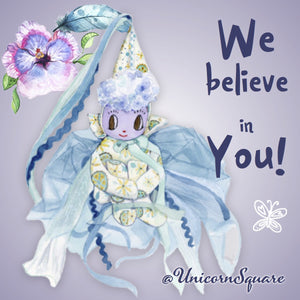 We believe in You! It is always a wonderful reminder from the Fairies of Unicorn Square! With love and sparkles from Unicorn Square, Bridget